Step 1:
Onboard
👋
All our members can onboard to Pave Rewards, you will see the Reward Wheel and get 1 free trial spin which gives you the chance to win 1 or 2 spins to use in the future.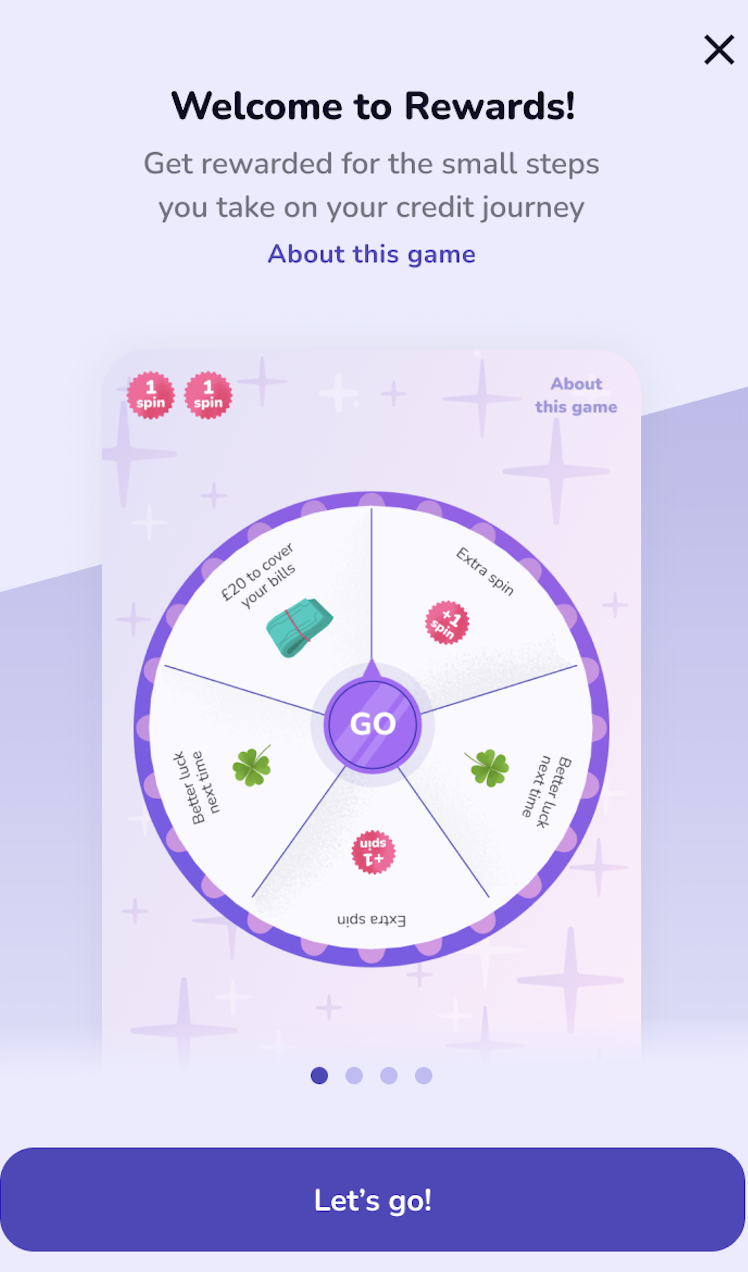 Step 2:
Activate

✅
To activate Pave Rewards and receive personalised actions you'll need a paid membership and an active bank connection. The first active bank connection wins y

ou

2 spins

on the Reward Wheel!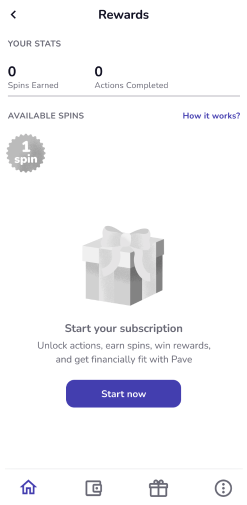 Step 3:
Streaks and Spins

🔥🔥🔥
We will look at your banking data and let you know which bill to pay on-time for 3 months in a row to complete a 'streak'. 1 streak = 1 spin on the Reward Wheel.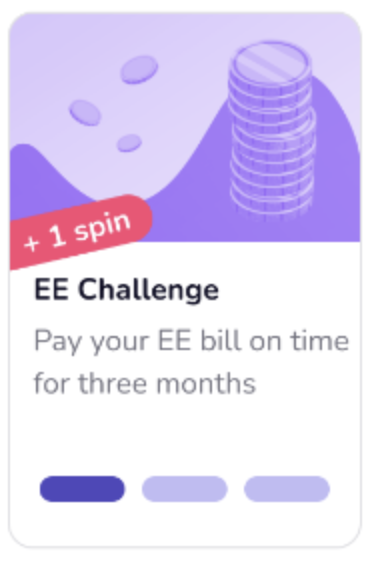 Step 4:
The Reward Wheel

🍀
Use your spins to try your luck at winning a cash prize or an extra spin, or save them up!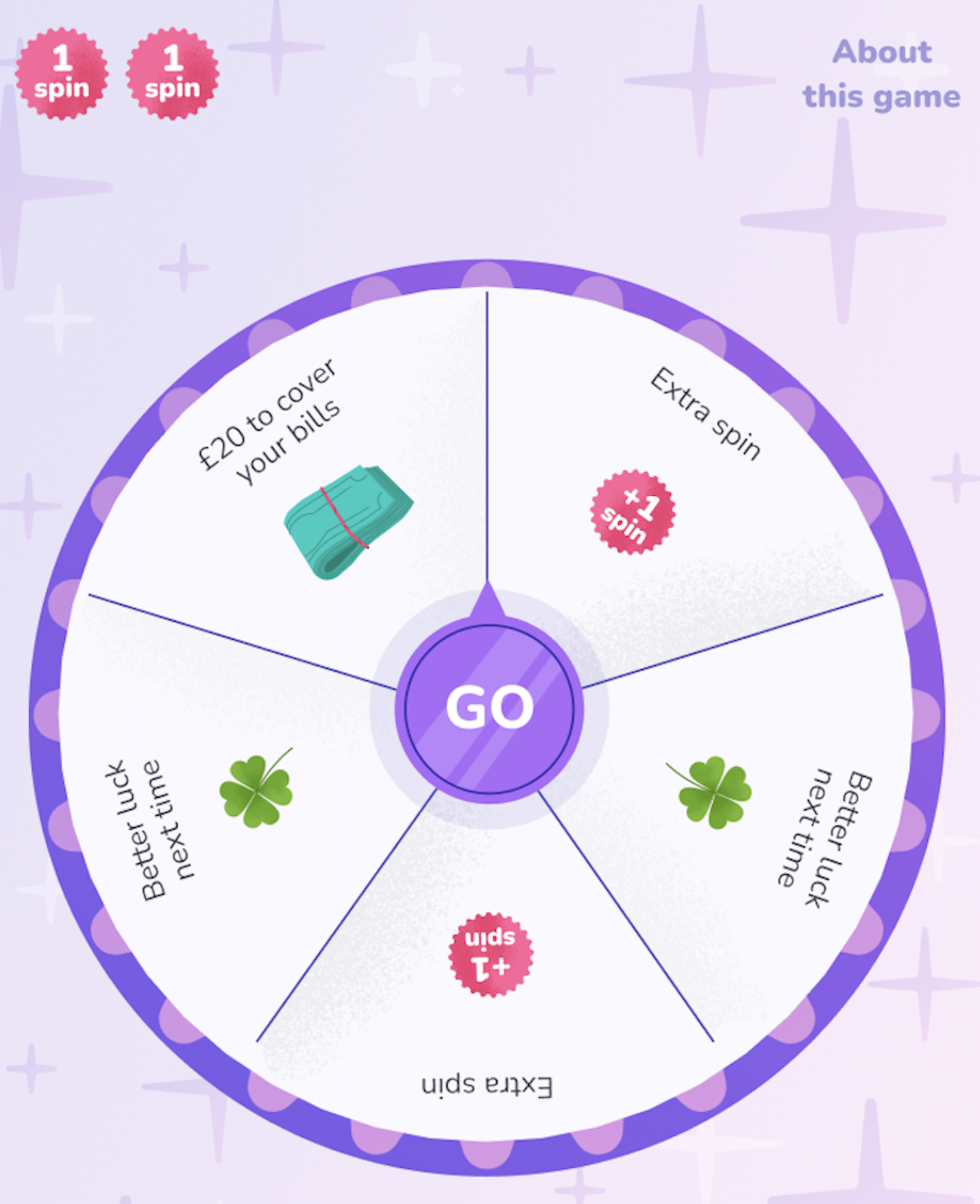 Q & A
1. I've won a cash prize on the Reward Wheel, when will I receive my reward?
Rewards are paid on the Friday following your win into the same account that the bill payment is debited from.
2. Why can't I use my spins?
If you have a paid membership make sure your bank connection is active.
If you have a free membership you can unlock your spins by starting a paid membership.
3. I paid the correct bill on-time for 3 months in a row and won a spin, why can't I use it?
See the answer to Q2.
4. I've added another bank connection, why haven't I won 2 more spins?
Only your first active bank connection wins you two spins.
5. Why haven't I won a prize?
Not every spin will land on a prize, keep completing streaks and one-off actions to win more spins!
6. Why can't I win rewards for paying other bills?
At the moment Pave Rewards is a new feature and we're learning how our members interact with it, we'd definitely like to extend it to cover more bills in the future and we'll let you know when we add other bills.
7. How do I know my spin balance?
In the Rewards page you can see a count of all the spins you have available to use and this count is updated whenever you win a spin or use a spin on the Rewards wheel.
8. Why can't I connect my bank?
We support most but not all banks, for more information please check our article Which bank providers can I connect to?
If you have any other questions not answered above please reach out to our Customer Support Team via WhatsApp on 07476556252 or email team@paveapp.com
Good luck!